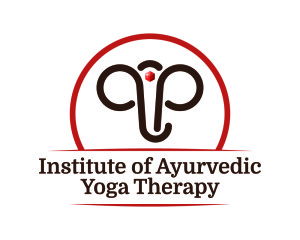 Ann Wagoner co-founded the Institute of Ayurvedic Yoga Therapy in the fall of 2015. This year long program certified students from Yoga Alliance and NAMA to be an Ayurvedic Yoga Consultant. The 300-hour certificate allows those with a 200-hour RYT to become Yoga Therapists.
Ayur means life and Veda means knowledge. This ancient knowledge of life holds the secrets to a healthy mind, body and spirit. Discover how you can share these ancient healing secrets with others.
Ann Wagoner is an Ayurvedic Practitioner with Lighthouse Ayurveda, Yoga Teacher, MA, CAP, E-RYT-200. Learn healthy routines for life. Applications for 2015 are now closed. For NEW programs and courses in 2016-17  email ann@lighthouseayurveda.com. Oregon Yoga and Ayurveda therapy students can be distance learners as well. Attendance in person at the school is required. Courses are offered one weekend per month. Learn to use yoga, pranayama, meditation, diet, marma, chakras, daily routines as well as tongue and pulse reading to balance the doshas.