The Center for Ayurveda and Yoga Study has a 200-hour course from September 9th, 2016 – June 11th, 2017. Learn how to bring Ayurveda and Yoga together to help yourself and others find balance i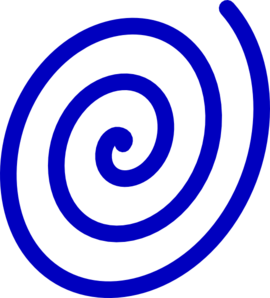 n mind, body and spirit. Classes meet the second weekend of the month Friday through Sunday. Classes held at Portland Therapeutic Yoga, 5001 SE Brooklyn Street. Instructors are: Jeevani Eigen, Maureen Maclise, Wendy Hambidge and Ann Wagoner. For more details, email ann@lighthouseayurveda.com.
Learn yogic back breathing as taught by Rama Jyoti Vernon as well as how to balance your constitution, Dosha, for the season. Learn about the three Doshas — Vata, Pitta and Kapha — and which qualities can be balanced by various lifestyle changes. Students will gain in depth knowledge for self-renewal and balance and learn how to apply this to their current profession or study. Learn ancient secrets of Ayurveda, the science of life that dates back 5,000 years, and how to put this into use now. When merged together, these two modalities have deep transformative potential. Discover today what new paths may await you!